What Are The Different Ways That Pavers Can Be Used?

---
September 17, 2018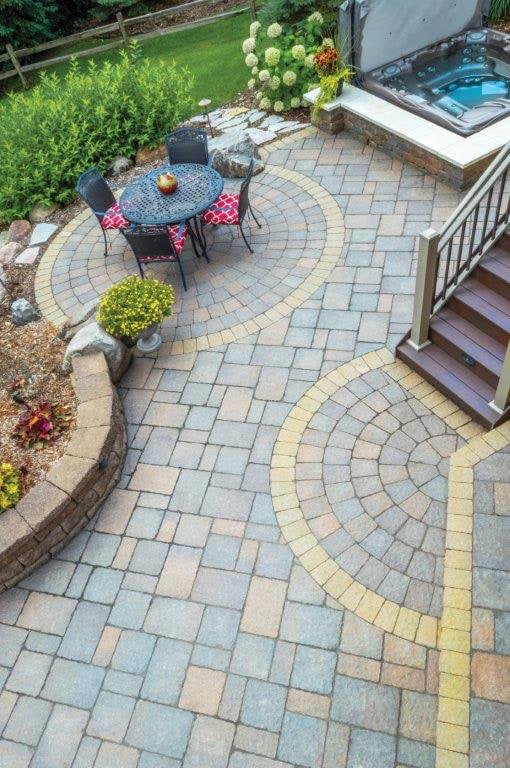 Our Borgert brand pavers are available in multiple styles, textures, sizes and colors that can be used to accommodate any desired design.  

Borgert is a premium paver, the only manufacturer that uses black granite as an ingredient, which makes Borgert pavers the strongest in the industry.

There are many different kits available as well. These kits allow for creating half and full-circle designs which are great for fire-pit or sitting areas. You can also build retaining walls, fireplaces, columns and fire ovens.  

In addition to the many different paver style options, Borgert also offers single step units that can be cut or split to accommodate your installation.

SCI Outdoor Design center, together with contractors, is able to assist you in accomplishing anything from a driveway to water features.   The possibilities are endless!

Our showroom features many different paver styles, please feel free to stop by and take a look!
< Go Back